Today's after work was a lot of fun. It was my department's quarterly reunion and many colleagues from different offices came to join us in Munich, so we celebrated this great event by going for dinner to a nice french restaurant called Chez Fritz.
The meal was very nice, and I got to choose the wine and it was truly perfect - La miranda Garnacha Viñas del Vero Somontano.

Then I had a salad, a main dish and dessert. The salad was pretty big and yummy, the fish was correct (I am very hard to impress with seafood, since I am used to eating fish in the Spanish coast, which is insuperable) but I liked it pretty much and finally the chocolate souffle was delicious!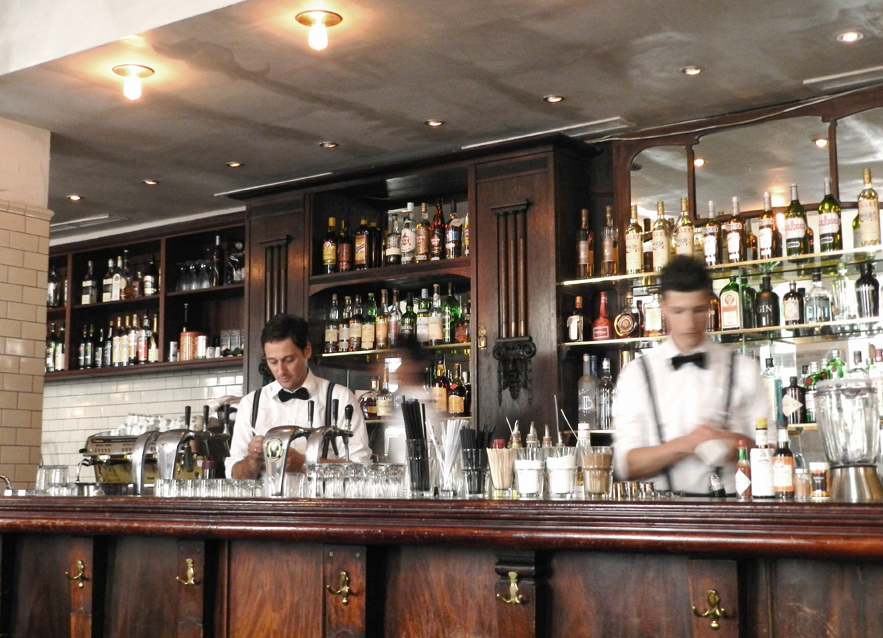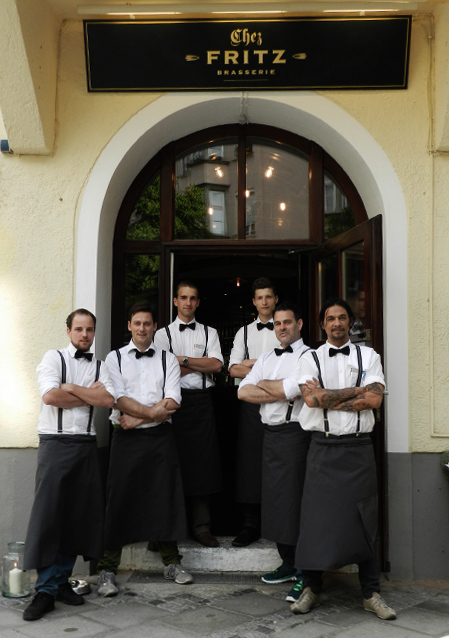 It was a very nice evening and the ambiance was very comfortable. I also recommend this place for a romantic dinner. I must admit that, for a Tuesday night, the place was full!